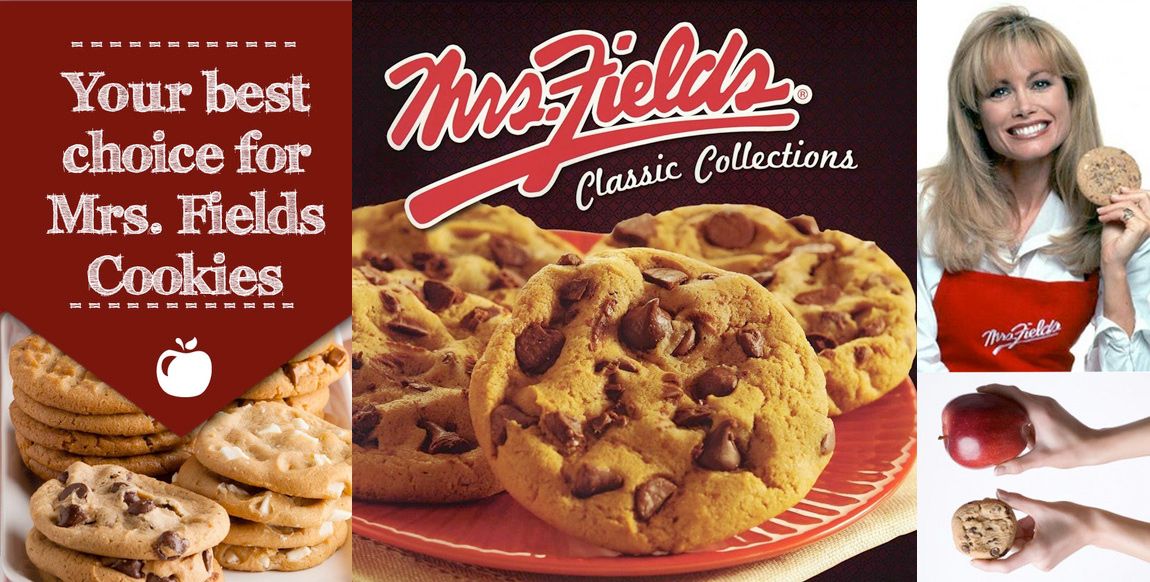 Red Apple has been helping schools and organizations with their fundraising programs since 1996.
Using our cookie dough and gift and wrapping paper catalogs, schools and organizations have raised over $120,000,000.
Red Apple's diverse product list makes our fundraising programs very flexible for different organizations and fundraising events. Thousands of schools and organizations have been successful with our fundraising programs and they continue to utilize our programs year to year because of:

High fundraising profits because:
Mrs. Fields cookie dough and other products sell themselves!
Pricing:
Our products are priced to offer value to your supporters
Mrs. Fields cookie dough is half the price of store cookie
Quality American made gift wrap and gift items value priced
There are a variety of cookie dough and gift catalogs to fit your needs.

Red Apple's commitment to service:
Experienced fundraising consultants
Full time customer service department
No counting or sorting of products
Free Shipping including a Home Delivery option
Free website for your supporters to shop online
Free awards program for participants in your fundraiser
Free print materials (brochures and support materials)
Free printing of cover letters
Free collating of all materials

Red Apple's dedication and commitment to seek out quality products including:
Mrs. Fields Cookie Dough
Auntie Anne's Pretzels
American made 70lb. gift wrap
Variety of other frozen products and gifts

How much profit can you expect to make:
Over $60 profit per fundraiser participant!