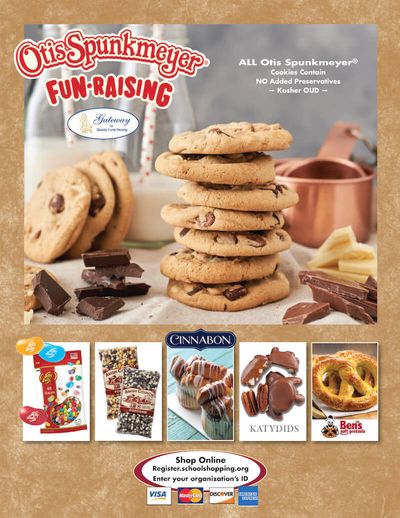 14 flavors of cookie dough plus 21 other delicious treats.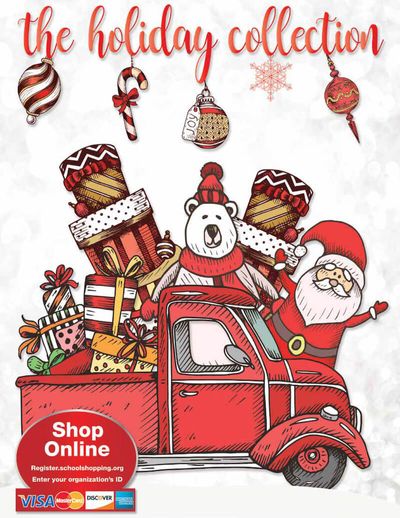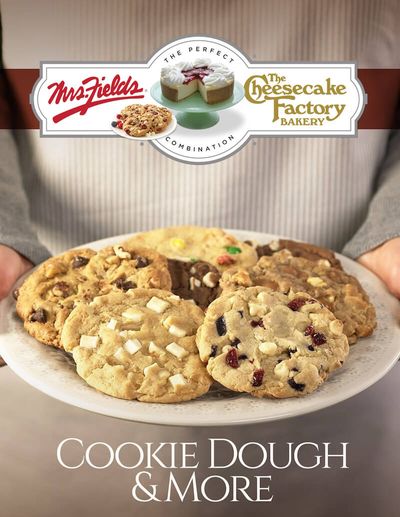 Features Mrs. Fields and The Cheesecake Factory--the most famous names in cookies and cheesecakes.
Your best choice for Mrs. Fields Cookie dough and other quality fundraising programs.
When Debbie Fields (a California housewife) founded Mrs. Fields Cookies in 1977, she had one goal in mind: making people happy with her delicious chocolate chip cookies. But even she couldn't have anticipated that her cookies would become the most recognized-and sought after-premier cookie brand in the world. That popularity has never waned.
You can now raise funds for your school and group using the cookie dough that everyone knows and loves. Why settle for "brand X"?
It's amazing what can be accomplished when you're selling a product you believe in!
After all, who doesn't love fresh-baked Mrs. Fields cookies?